Simple and fast meals on the run – Part 3
24th January 2011
Finally we are home! Rotorua was our last stop; we left Rotorua this morning and didn't plan for any packed lunches as hubby purposely planned to rush back to Auckland for a late lunch. After 24 days on road trip, all of us were dying for a warm and decent meal at a restaurant. Especially hubby who wanted to bring Auntie Ah Lan to enjoy great restaurant food in Auckland before she ended her 3 months holiday in New Zealand and returned to Malaysia this Thursday.
We had a wonderful Roast Duck lunch at "Love a duck", Northcote North Shore Auckland.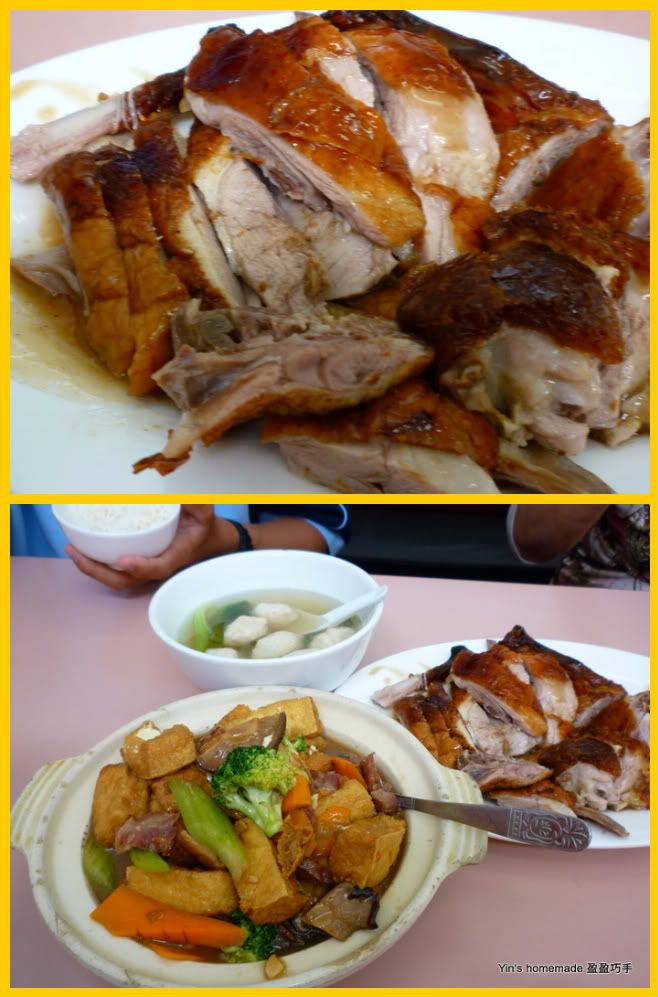 Our yummy lunch - roast duck and claypot tofu
During our long road trip, we did have a few fast foods eat out at big M mainly to please Ming Ray at their playgrounds. Other than chain fast foods, one couldn't avoid not to try out Kiwi famous takeaways Fish and Chips.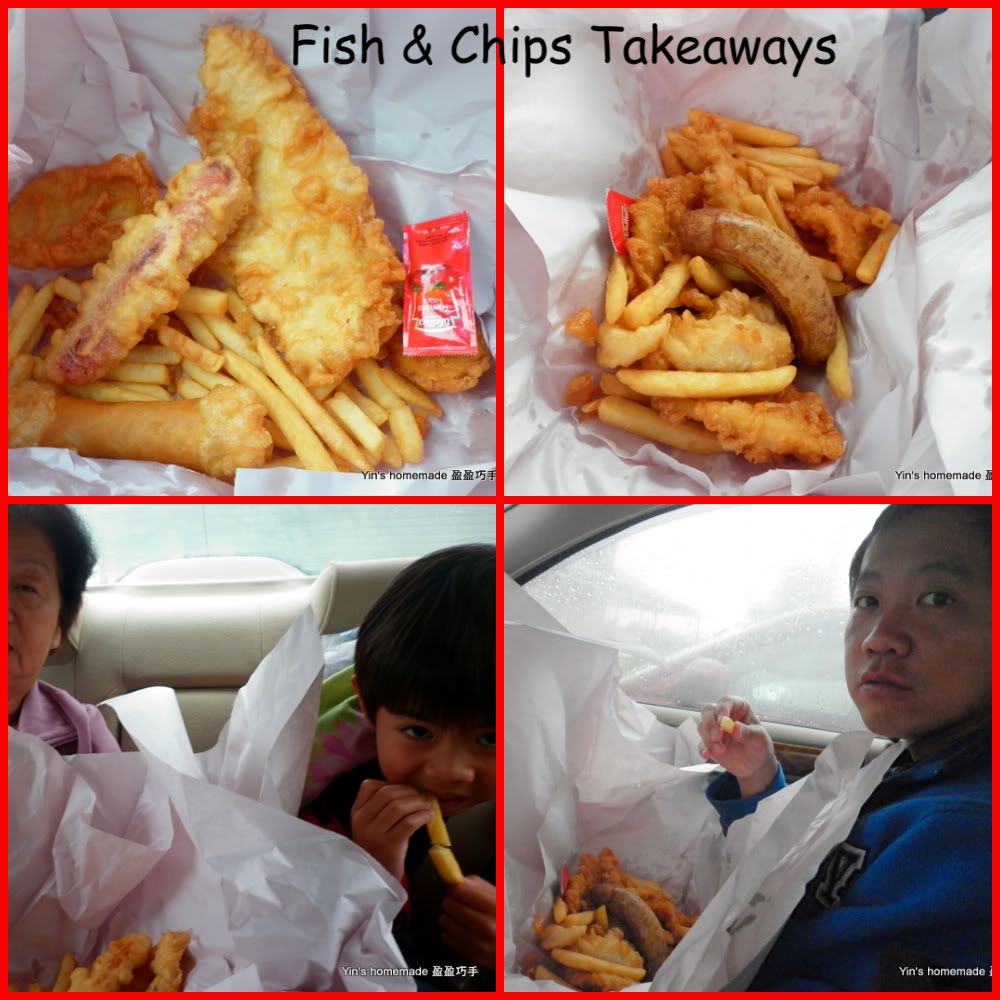 Our first fish n chips takeaways in the car due to bad raining day at Palmerston North
Majority of our lunches on the road were packed lunches we prepared in the morning before checking out from the motels we stayed. Shown below were some of the packed lunches we had.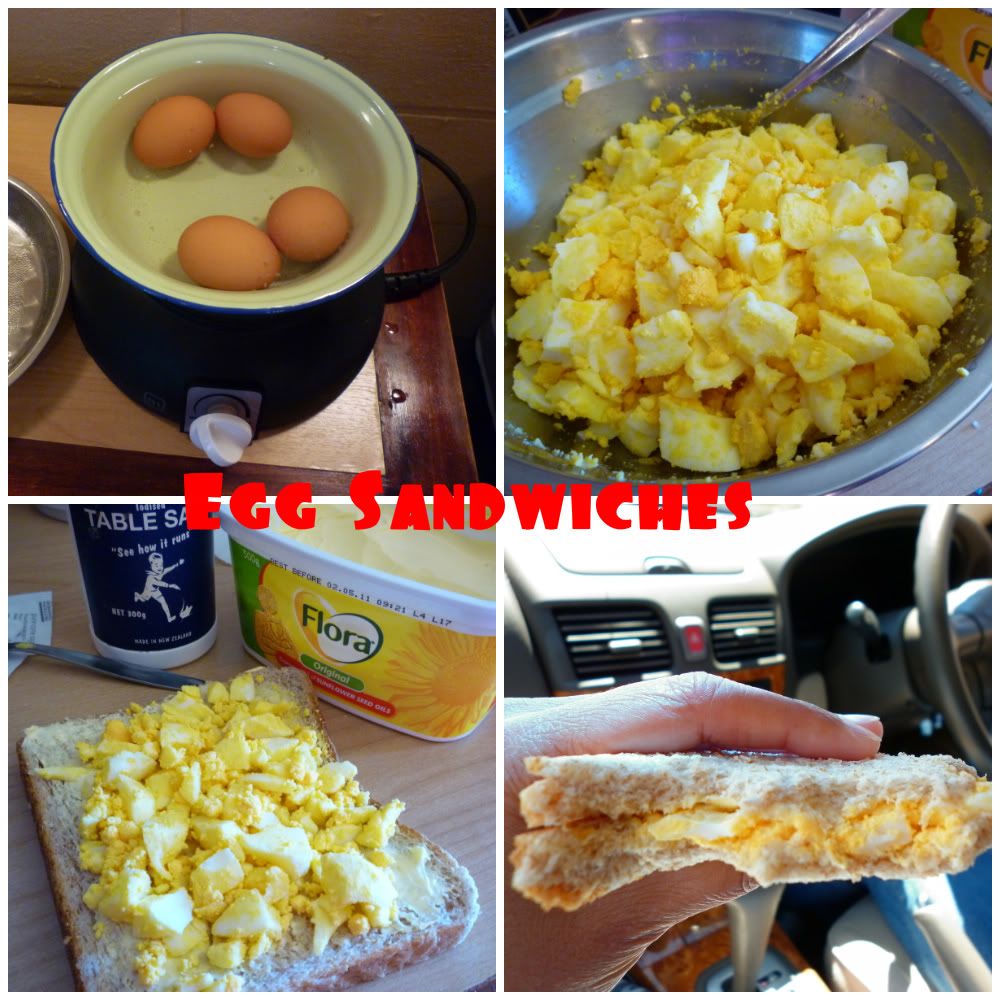 Packed lunches at Mt Cook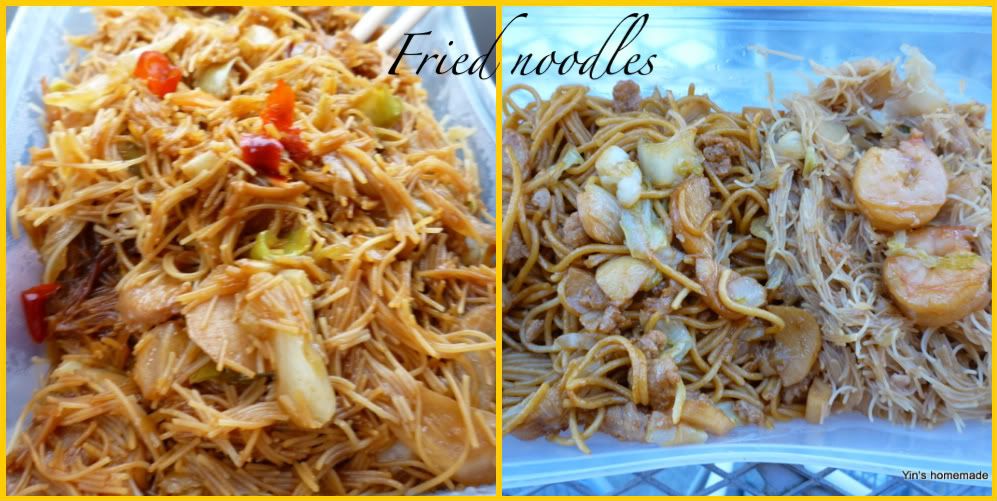 Fried noodles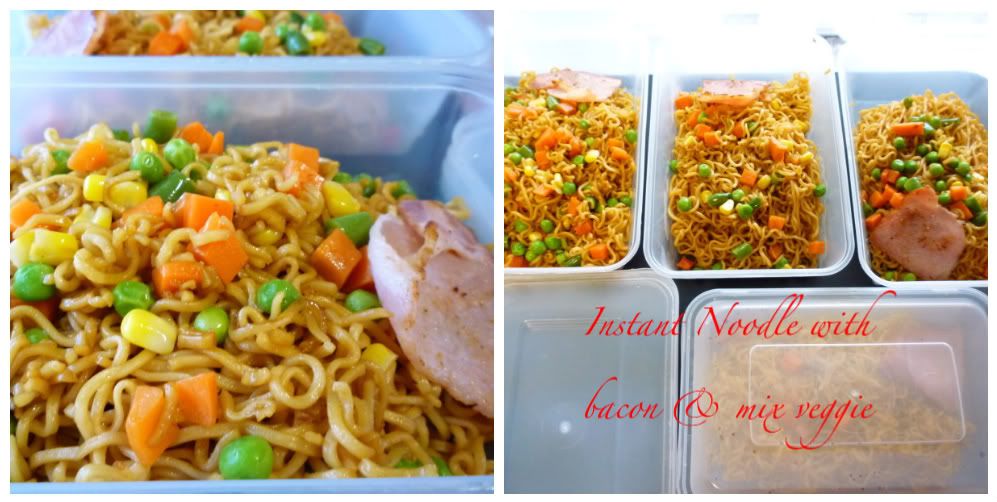 Of all packed lunches we had, the number one pick of lunches rated by Ming Ray was
Claypot chicken rice
!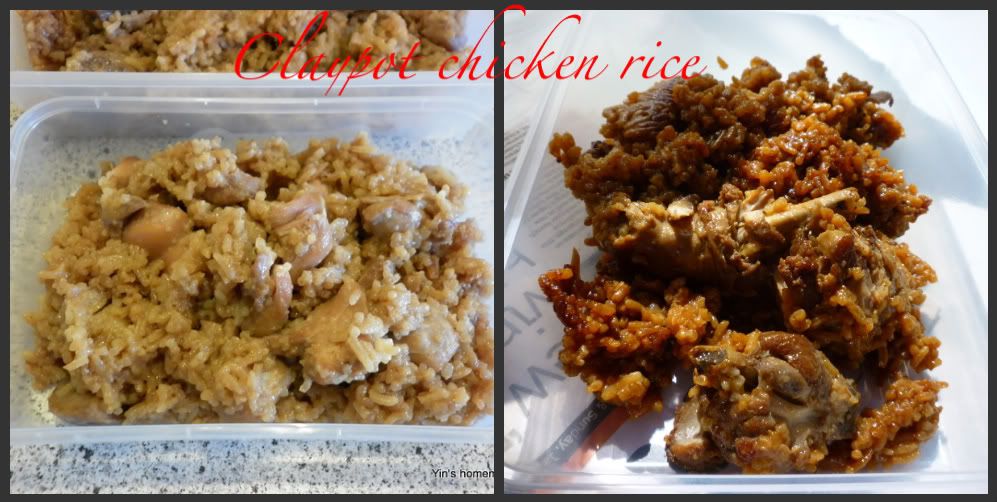 Rice cooker - Claypot chicken rice