My Malaysian garden experience
After taking a year to settle in with the job and a massive house make over renovation since we came back from Auckland in April 2011, in March 2012 I started to indulge in my gardening hobby again. Argh....how I missed my
Auckland garden
! (click to view my Kiwi gardening experience)
With the latest layout, all our back yard had been merged to be part of our constructed dwelling whilst 90% of our front yard was tiled up. We were only left with a tiny patch of soil which hubby preferred to keep for planting soft carpet grass.
Showing a before and after look of the front yard after the renovation we made.

Before May 2011
December 2012
I was hardly left with any spare land to pursue gardening. For that reason, I was left with no choice but to explore cultivating the vacant land located opposite our house. Well, strictly speaking that vacant land belongs to our local council. Hopefully they wouldn't mind for me to use it. After all, I helped to transform a land of disarray into a productive vegetation land aligned with the "Go green" concept.
J
It's fortunate for me to stay in a neighbourhood full of gardening lovers. With their generous gift of seedlings and plant seeds I got off to a good start with my 2 bird eyes chilies (辣椒) plants in my little garden, then later came
lemon grass
,
lady's fingers/Okra
seeds, mints (the plant which I left with my neighbour 2 years ago and now passed back to my caring) and
water spinach
/ water morning glory (Kangkung in Malay) 空心菜.
Shown below is my recent gardening experience in chronological order.
The result of my 3 weekends of hard works in digging and plowing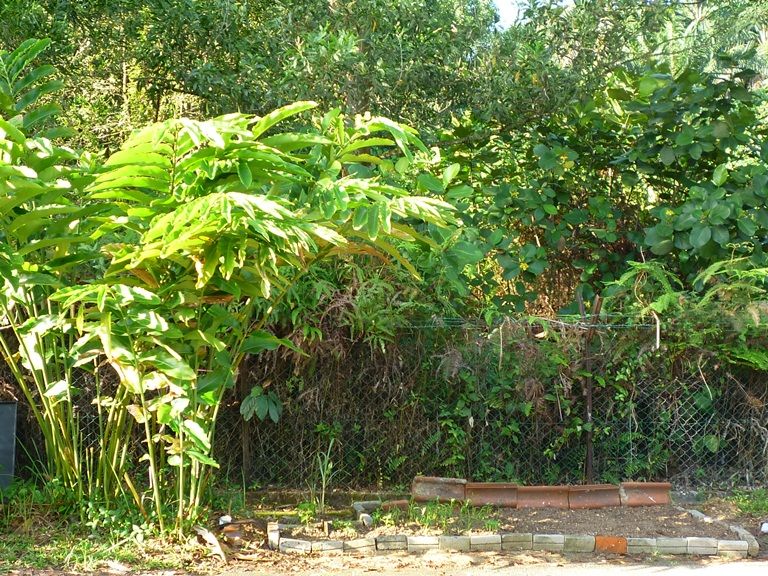 My tropical garden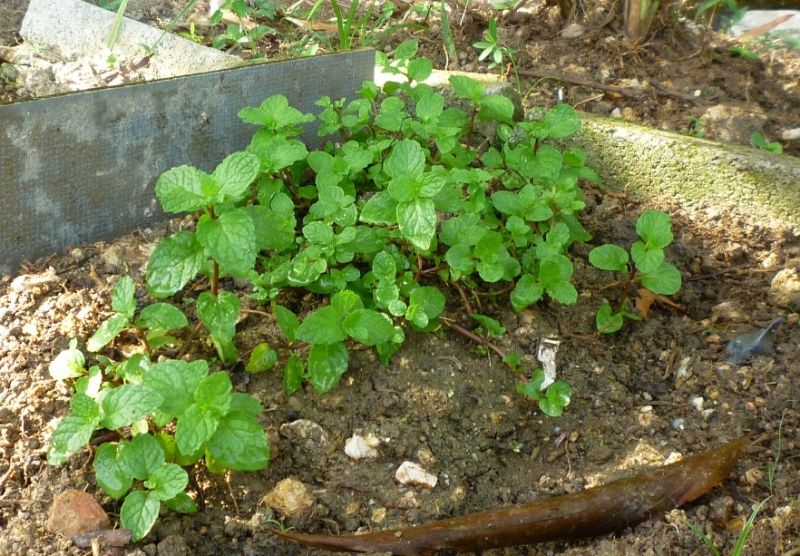 Mints
If you wish to find out how to plant chili in cold climate check out my old post here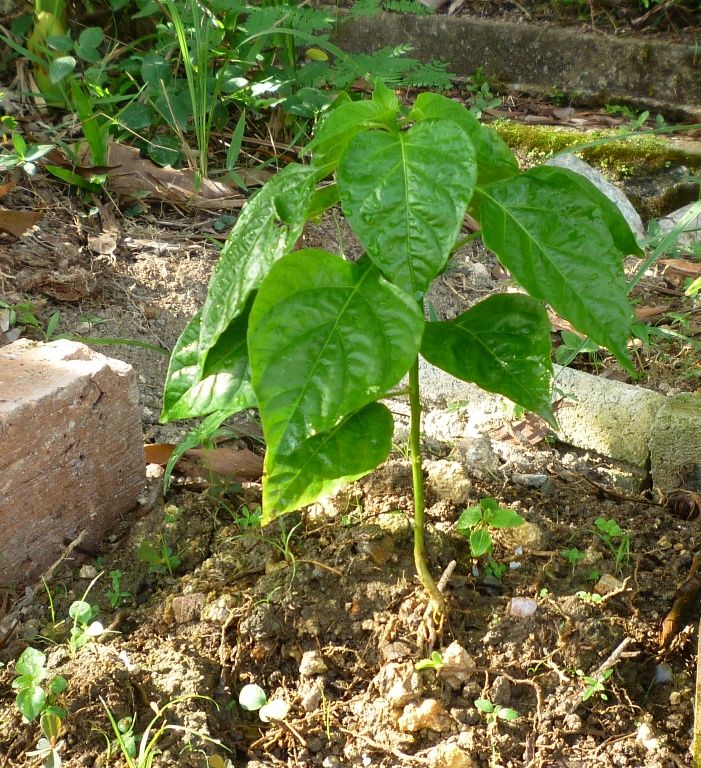 Bird eyes chili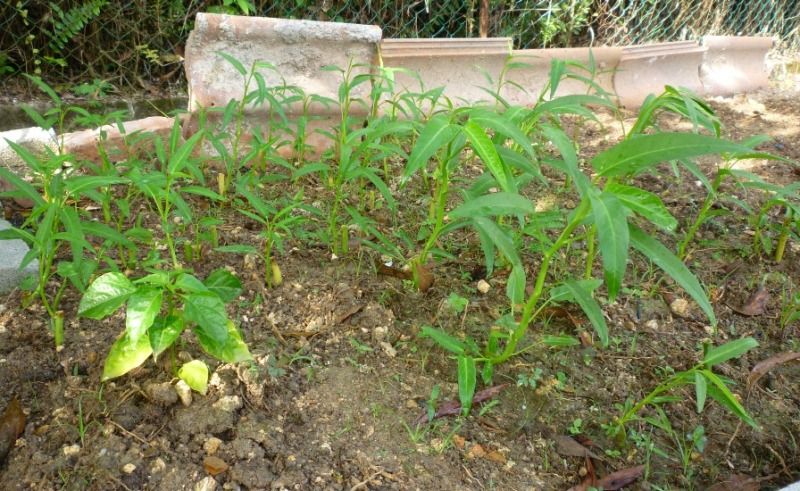 Water Spinach/ Morning Glory - Kangkung 空心菜
This plant is super easy to plant. I planted straight with the roots that I cut off from the water spinach I bought from market, not with seeds.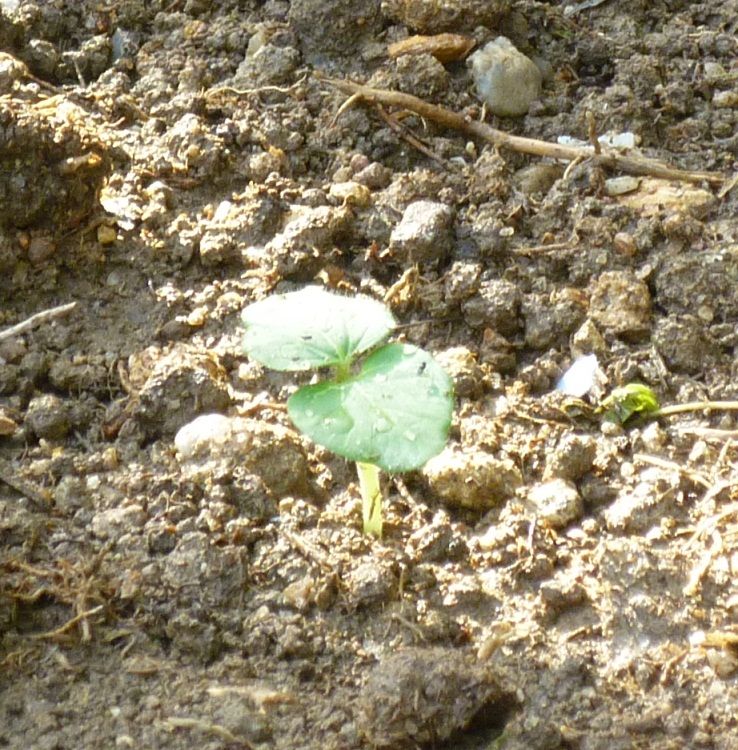 Okra/lady's finger seedling